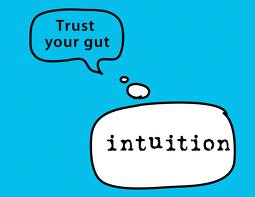 Warning! Dieting is bad for your weight and your health!
Sad but true. Even with diet ad over-kill, most people are awakening to the fact that diets simply do not work.
Dieting not only does not work, it actually increases your body's propensity for weight gain and is a likely contributing factor to the obesity epidemic. Scientists even have a name for it: "dieting-induced weight-gain".
The truth of the matter is that dieting actually enforces our preoccupation with food causing us to eat even when we are not experiencing real hunger which ultimately results in binge eating. [Read more…]